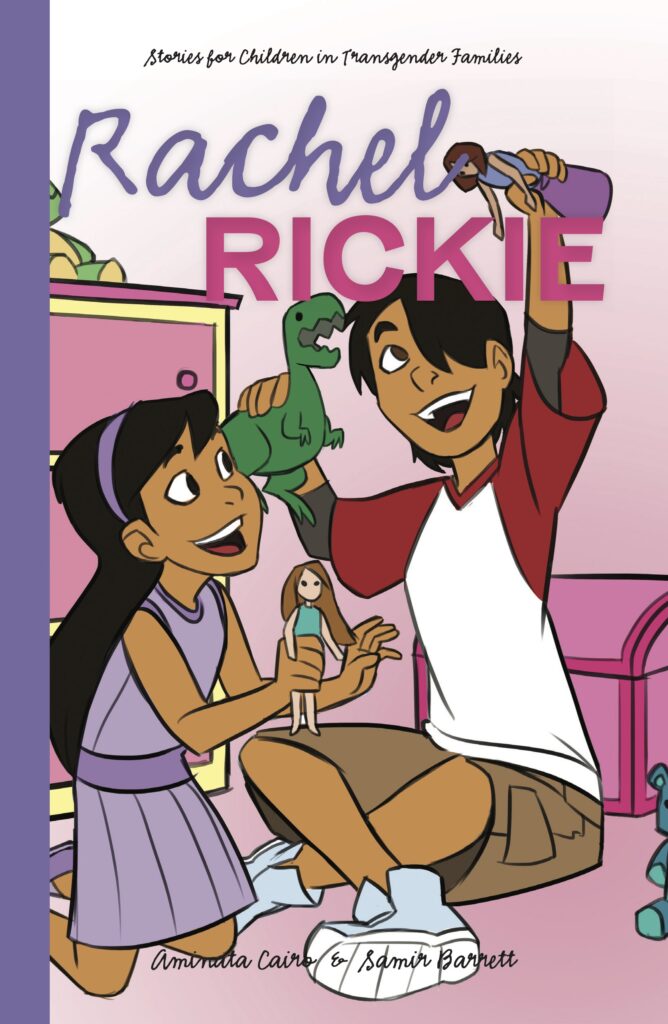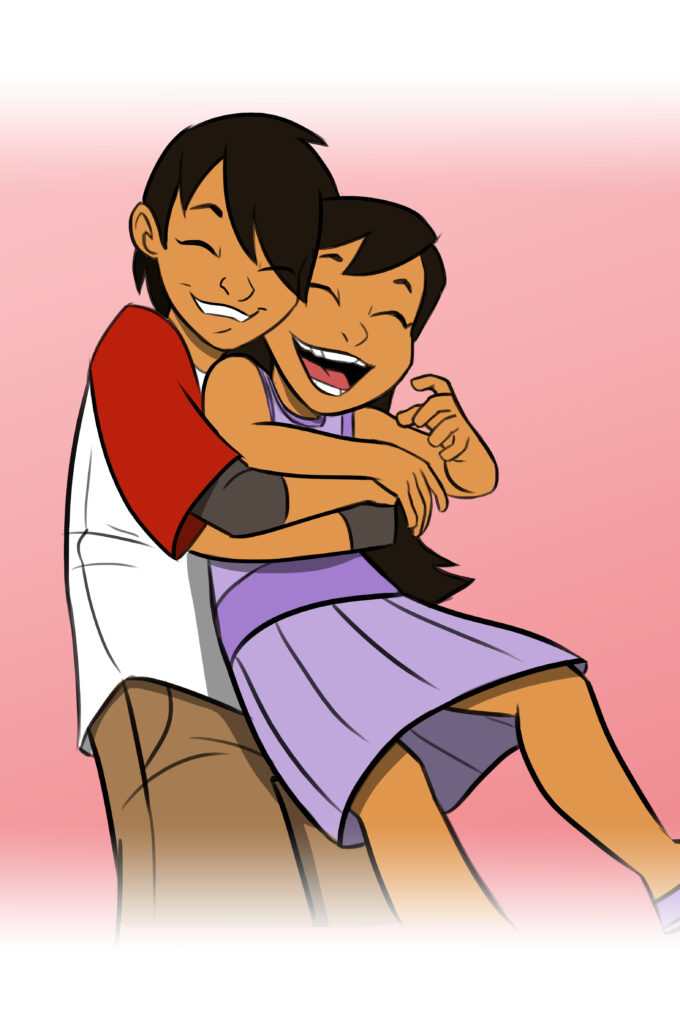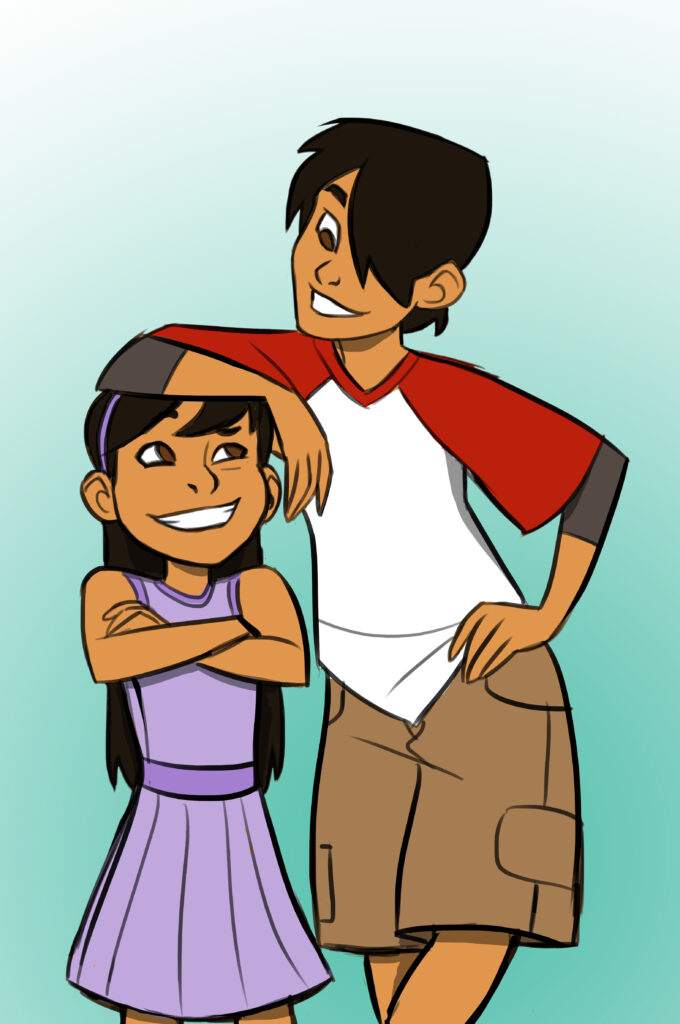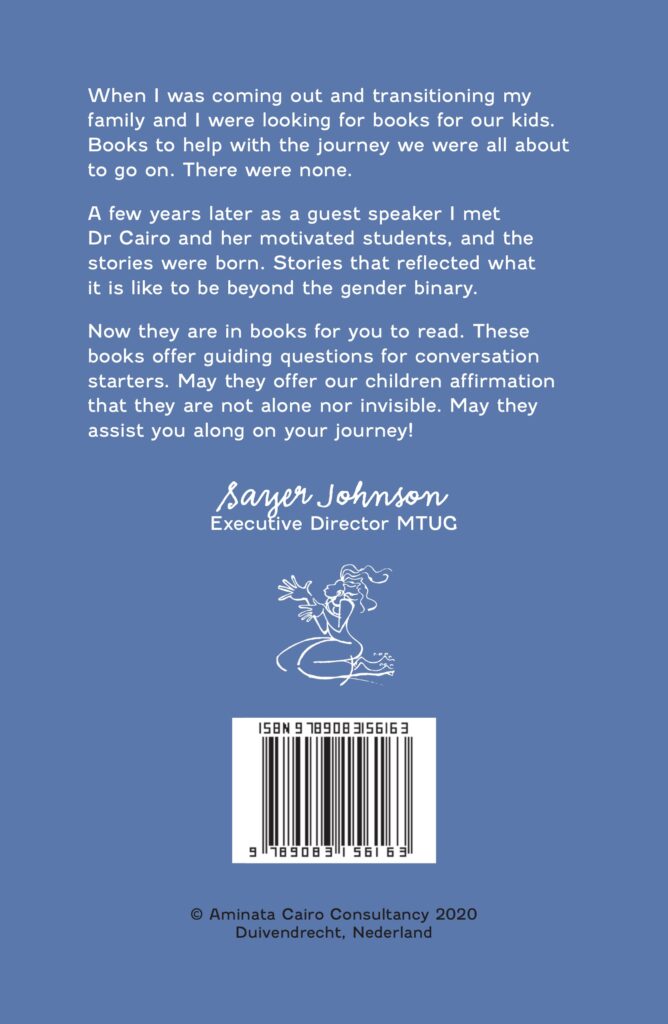 When we did our research on "Rainbow books" with Ms. Anne Wolfe of the Edwardsville Public Library she specifically encouraged us to write a simple story for a pre-school aged child. That assignment resulted in the story of Rachel – Rickie, a sweet story about a little girl and her sister who moves through the world in her own way.
So far Rachel – Rickie has an English version; a Dutch version; a Frysian version; a French version; and a Spanish version. We are working on translations in Urdu, Turkish, Papiamento, Papiamentu, German, and Arabic.
Dimensions: 21 x 13.5 cm, 22 pages
Click above to be redirected to our external shop to make a purchase.