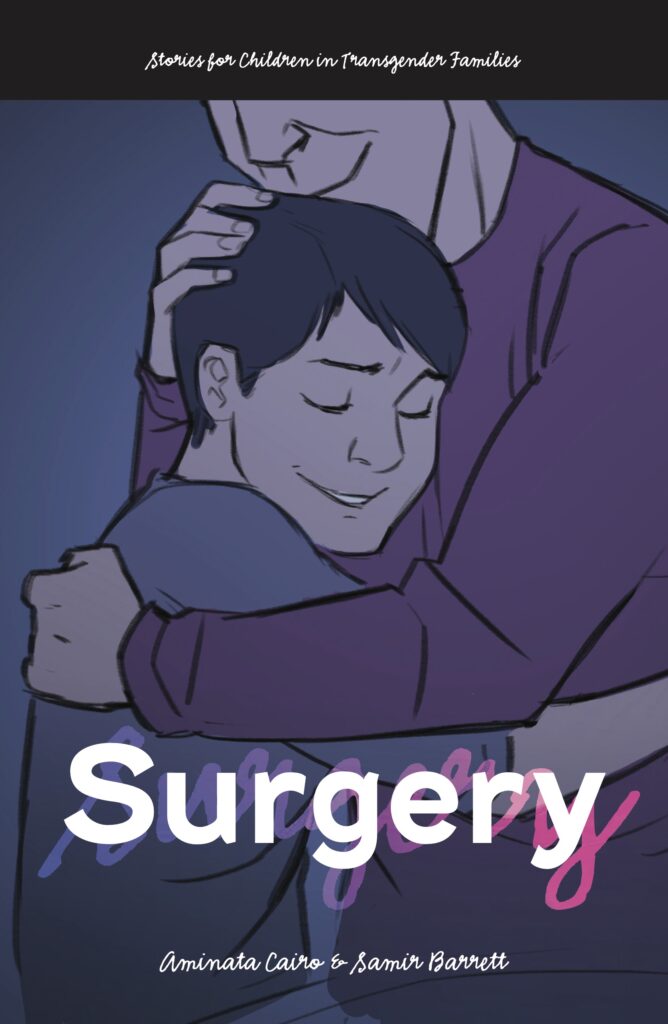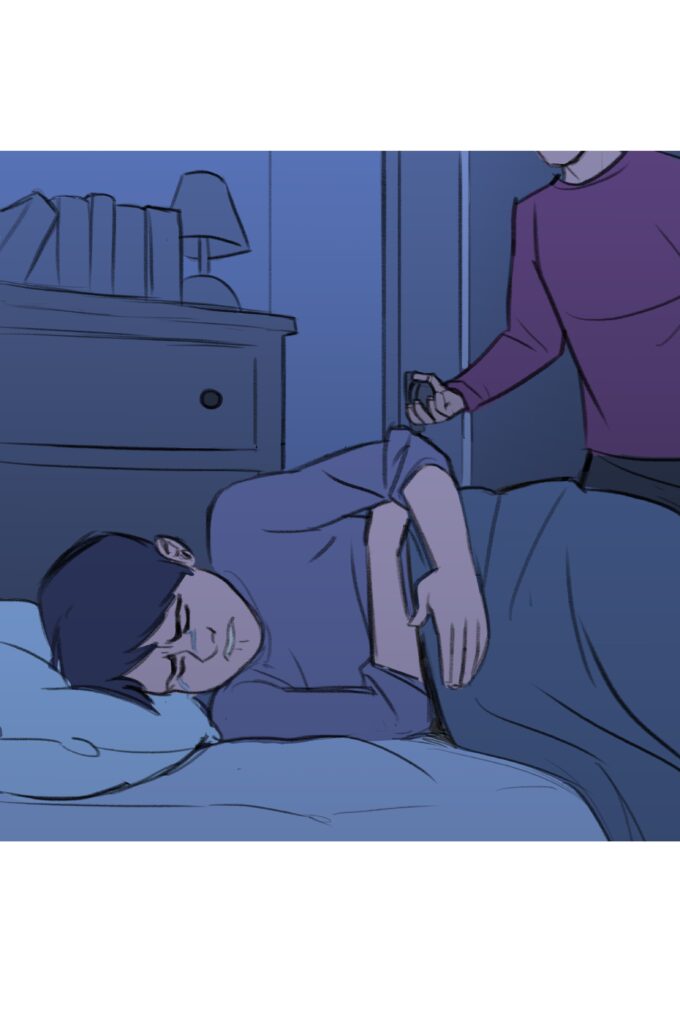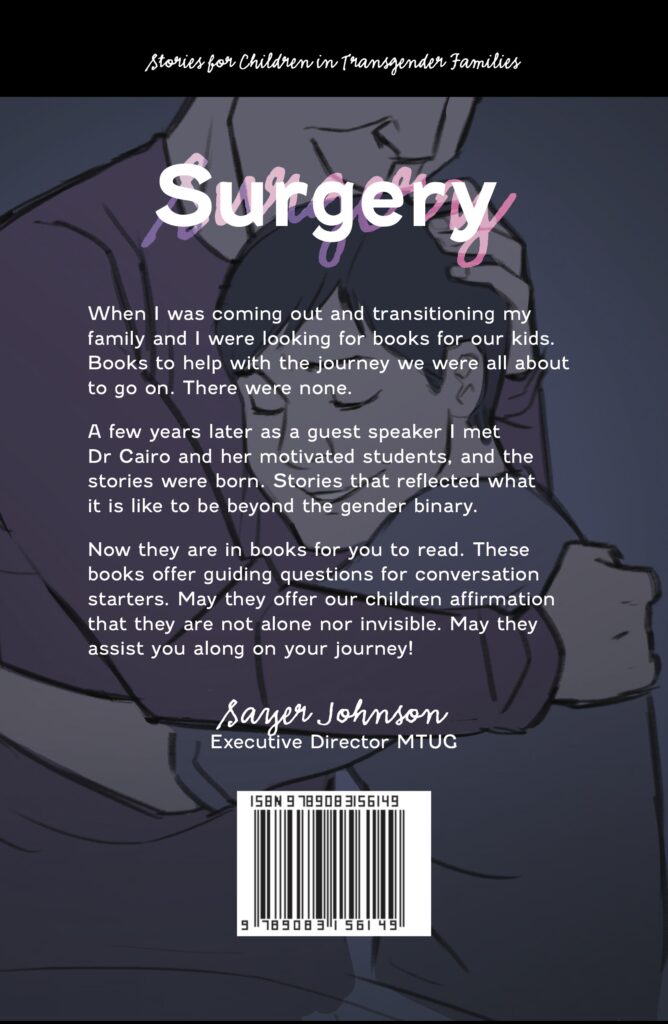 This story is about a child's coping with the upcoming sexual reassignment surgery of a parent. The actual surgery is not the focus, whereas the emotions of the child are. Children are often overlooked when their loved ones have to receive surgery or other health care. This story is published separately as we hope it will be used in hospitals, doctor's waiting rooms and other health facilities. This book has a discussion guide to help people go into conversation with children about what this experience might be like.
Dimensions: 21 x 13.5 cm, 24 pages
For Belgium and The Netherlands orders: Click below to be redirected to our external shop to make a purchase.
US and other countries: Click above to be redirected to Amazon to make a purchase.